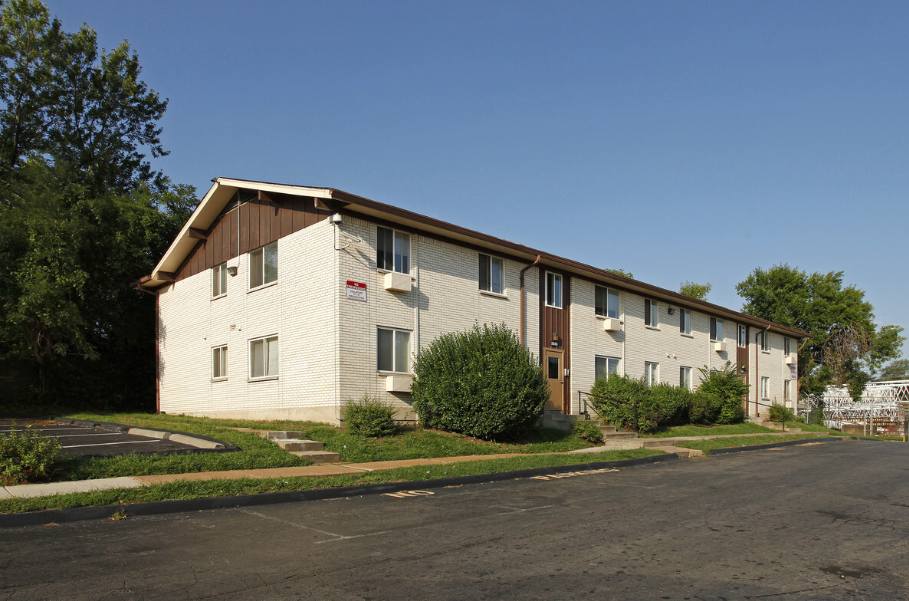 Hillvale Apartments | 5830 Selber Ct | St. Louis, MO 63120 | 314.261.1550
---
Property Type: Project Based Section 8 Family Community

Welcome to Hillvale Apartments, where you can find comfortable and affordable living. Upon our acquisition each apartment will be renovated, making your home a more comfortable place to live. Come take a look inside!
Hillvale features one-bedroom and two-bedroom apartment homes. Hillvale is located 7 miles northwest of downtown St. Louis, just 1 mile from Interstate-70 and 7 miles for the Illinois state line. Conveniently located near a number of schools, restaurants and retails stores. Our professional staff looks forward to providing you with the highest standard of professional property management and are committed to improving the communities where we live and work. Hillvale is a great place to call home!
Throught the renovation we will have on-site management, responsive 24-hour emergency maintenance, resident services and security patrol.
Property Features
Upon renovation completion the property will feature new management offices, community room including a community kitchen, new playgrounds and community pavilion. New updated laundry facilities, on-site parking, ADA accessibility, 24 hour monitored security including secure gate access to the property and perimeter fencing.
Property Stats
Units: 146 in eleven 2-story buildings
Age: 1966