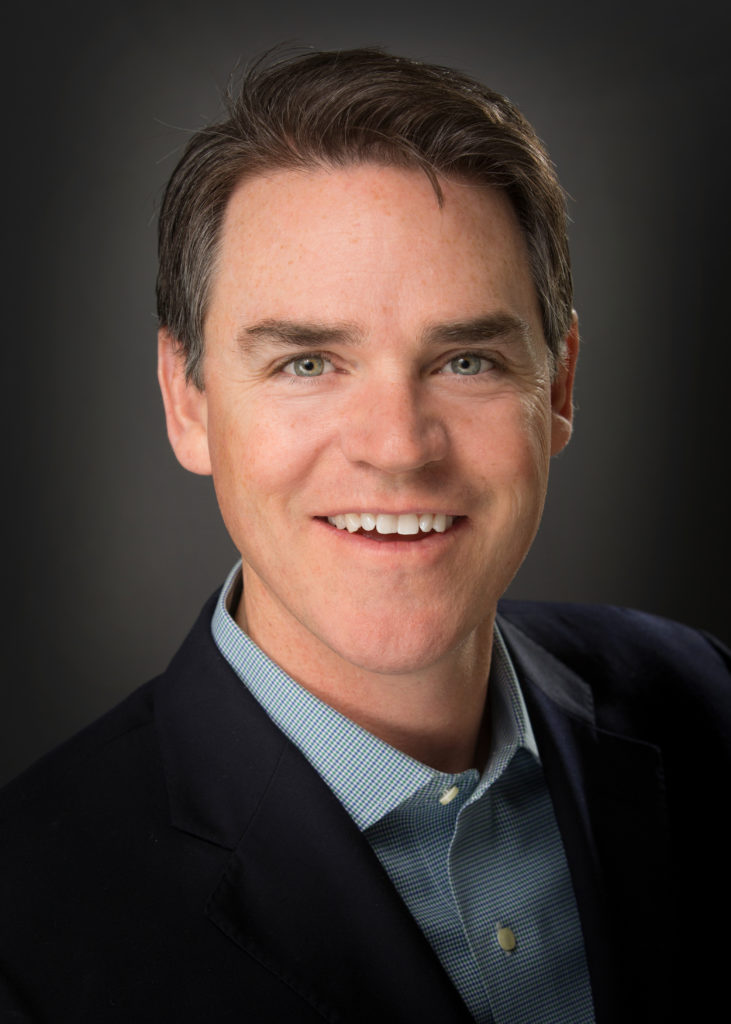 As Chief Operating Officer for Monroe Group, Cordes works with the organization's principals and executive team to implement and oversee the strategic growth plans and operations across all areas of the company. Steve leads the operations, compliance, marketing and communications teams, as well as the related key vendor relationships.
Prior to joining the Monroe Group, Cordes was employed by Apartment Investment and Management Company ("Aimco"), a Denver-based real estate investment trust (REIT) where he served as Senior Vice President with management responsibilities for Redevelopment, Asset Management, and Finance.
Mr. Cordes joined Aimco in 2001 and served as a Senior Vice President since 2004.  During his tenure at Aimco, Mr. Cordes led the management of a 150 property, affordable housing portfolio with a total value of over $600 million and completed equity joint venture transactions totaling $1.2 billion asset value. Prior to joining Aimco, he was a manager at PwC's Financial Advisory Services Group. Mr. Cordes has a Bachelor of Science in Civil Engineering from the University of Colorado Boulder and a Master's Degree in Business Administration from the University of Denver.