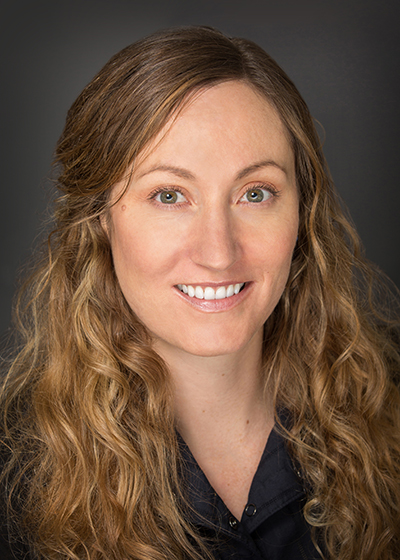 Jennifer Cloud is an affordable housing developer specializing in construction of multifamily rental communities, as well as acquisition and rehabilitation of existing communities. She is responsible for executing real estate developments and acquisitions from start to finish, managing development staff, and identifying development opportunities.
Jennifer began working for Steele Properties in 2010, where she has successfully executed numerous affordable multi-family real estate transactions that include the use of low income housing tax credits, federal and state historic tax credits, project based Section 8, HOME, CDBG, AHP, project based vouchers and as well as other financing issued through state, county and local government agencies.
Prior to joining Monroe Group and its development partner, Steele Properties, Jennifer worked in the tech PR industry in San Francisco and New York helping to launch startups. She received her BFA from Emerson College in Boston, MA.
Jennifer serves on the Board of Directors of Energy Outreach Colorado.