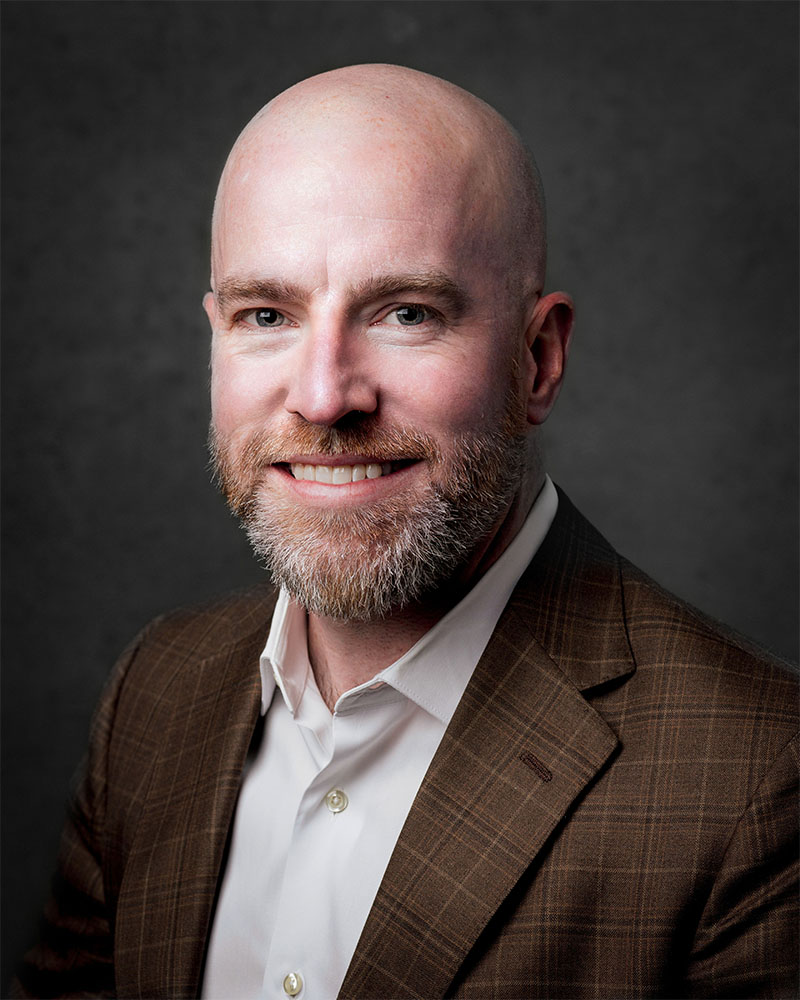 Andrew Higdon is the Chief Accounting Officer for Monroe Group. Higdon is a member of the Executive Leadership Team that guides the company's strategic planning and decision making. He leads the finance/accounting and human resources teams, and manages Monroe's Information Systems.
Prior to joining Monroe Group, Higdon was Senior Vice President and Chief Accounting Officer at Apartment Investment and Management Company (Aimco), a Denver-based Real Estate Investment Trust (REIT) and one of the largest owners and operators of apartment homes in the county.
Mr. Higdon joined Aimco in 2007 as a Director of Accounting and was promoted to Vice President of SEC Reporting, later that year. In 2014, his responsibilities expanded to include those of Corporate Controller. In 2015, he was named Chief Accounting Officer. Prior to joining Aimco, he served as an Audit Manager with PricewaterhouseCoopers, specializing in real estate. Mr. Higdon is a Certified Public Accountant and a graduate of the University of Texas at Austin.