In order for our properties to continue to deliver the best level of service and help prevent the spread of all types of the flu including COVID-19, we are following guidance from the Center for Disease Control and Prevention (CDC).
Allan Izzo - Senior Vice President of Construction
---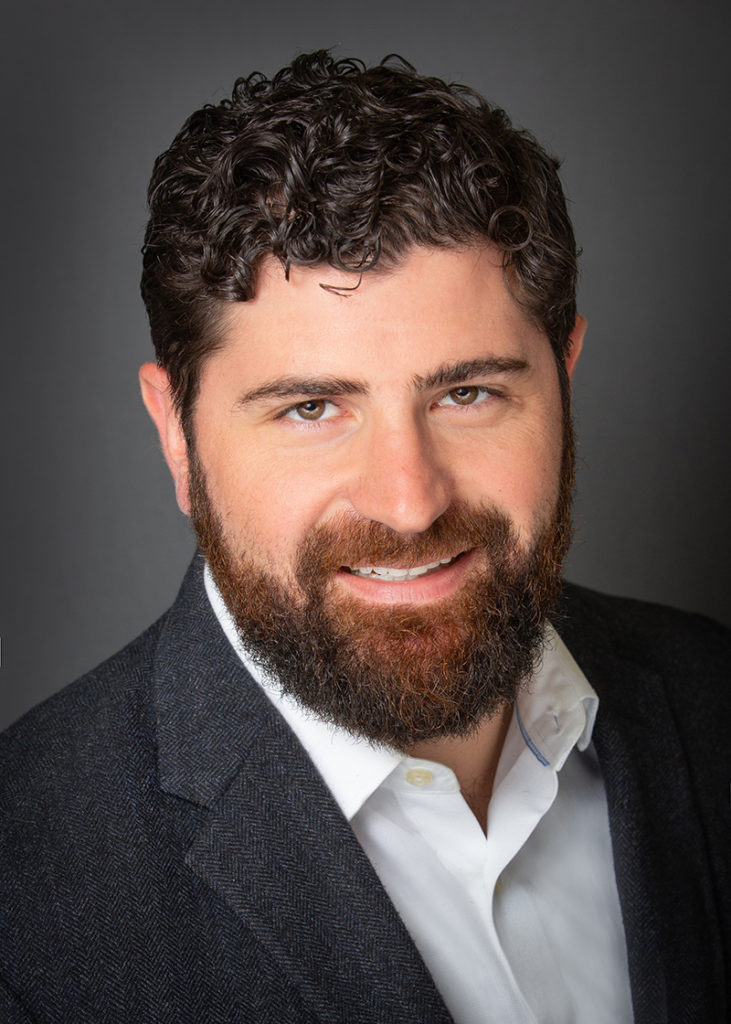 Allan Izzo is Senior Vice President of Construction to Monroe Group and its sister company Steele Properties LLC. He is a member of the Executive Leadership team that guides both companies strategic planning and decision-making.
Allan works with the Vice President of Construction to oversee and manage all active construction operations of the portfolio. In addition, he develops and integrates high level planning and oversight functions and integrates those with other processes within the Steele/Monroe organization. Allan joined Monroe Group in 2016 as a Development Manager and successfully oversaw the closing of many complex tax credit closings totaling over 1,000 units.
Prior to joining Monroe Group, Allan was an analyst, asset manager and architect for Friedland Properties based in New York City. He has a Bachelor of Arts in Architecture from Princeton University.